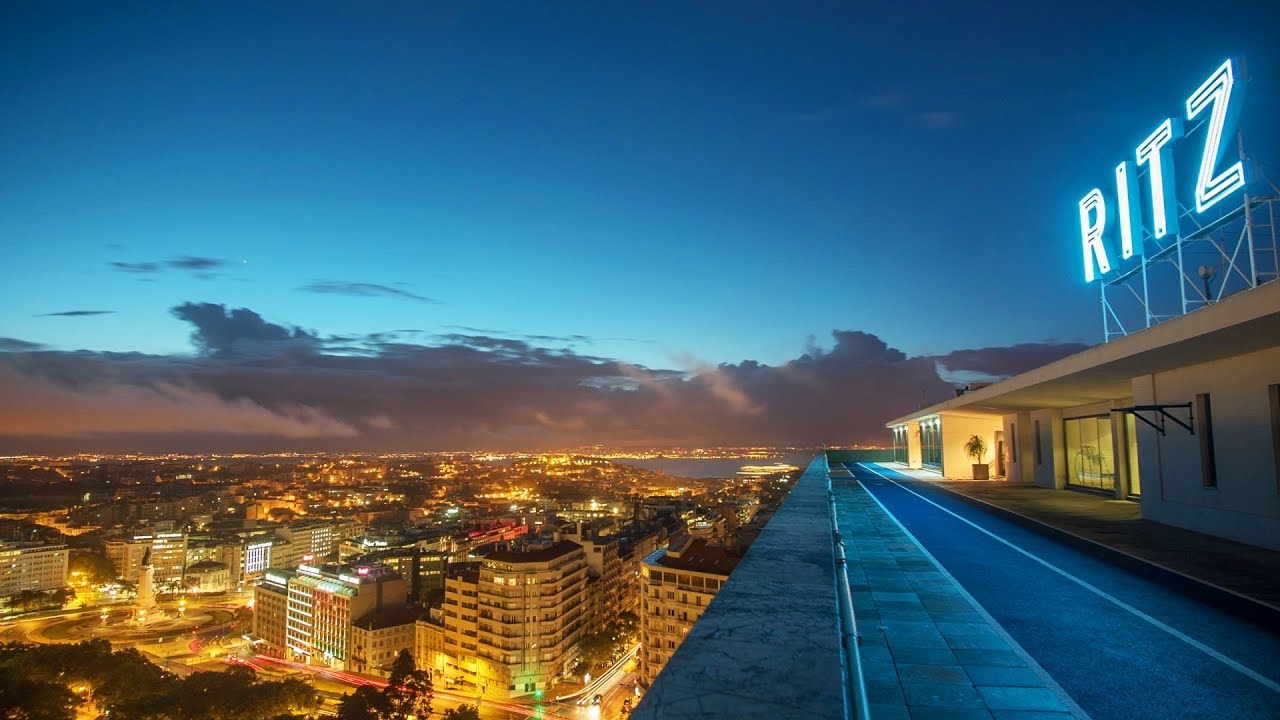 Four Seasons Hotel Ritz Lisbon
Located in the heart of Lisbon, this historic Hotel wears the cultural heart and soul of Portugal on its sleeve.
With a privileged and strategic location in Lisbon – in Amoreiras and a short distance from Marquês de Pombal and Avenida da Liberdade – EPIC SANA Lisboa is the ideal hotel for any visit to the capital, both for leisure or business.
A true landmark, delivering exceptional hospitality since 1933. Today, as ever, the place to see and be seen, a natural meeting point for celebrities, heads of state and royalty alike.
Europe's Leading Design Hotel 2016 for the World Travel Awards and as Best Luxury Romantic Hotel of 2015 by World Luxury Hotel Awards.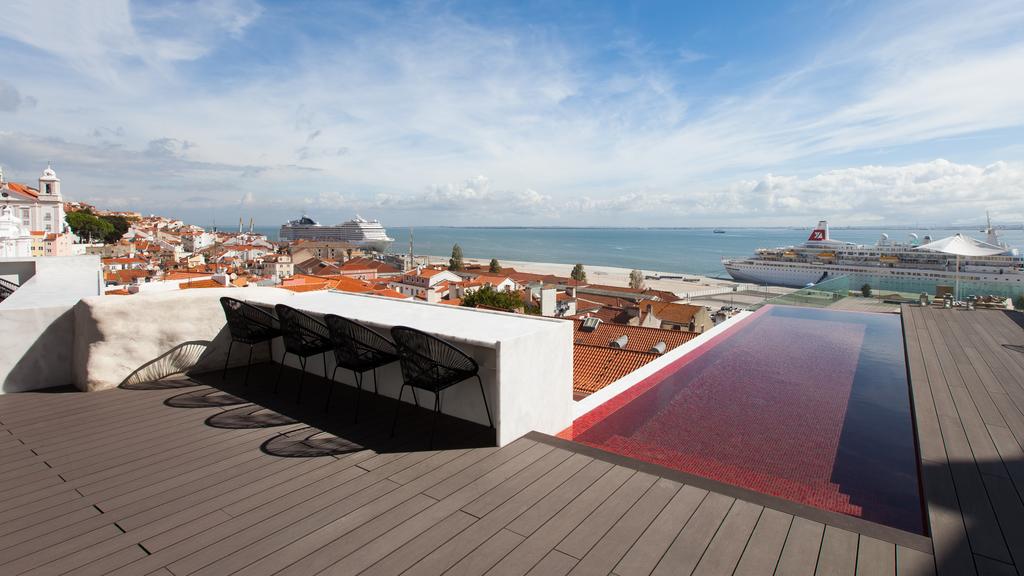 First boutique hotel in the city's historic area considered by wallpaper® magazine as one of the 48 new world's best urban hotels in 2014.
Amid the charming heritage of the ancient royalty that once lived here, one finds at Memmo Príncipe Real the same limestone flooring used in historical buildings, royal palaces, and famous squares throughout the city.
Hotel suited for families
The worlds first city-centre elegant family hotel in the trendy Chiado district of Lisbon.