Grande Real Villa Itália Hotel & Spa
5 star hotel in Cascais facing the beaches of the City of Lisbon and 30km from the city centre.
Best place to appreciate the beauty of the Lisbon coast!
A place of true glamour that rises above the ocean!
An exclusive place of beauty and hospitality.
5-star hotel part of the Pestana Collection Hotels and one of the first hotels in Europe to have an Art District on site.
Hotel SUITED FOR FAMILIES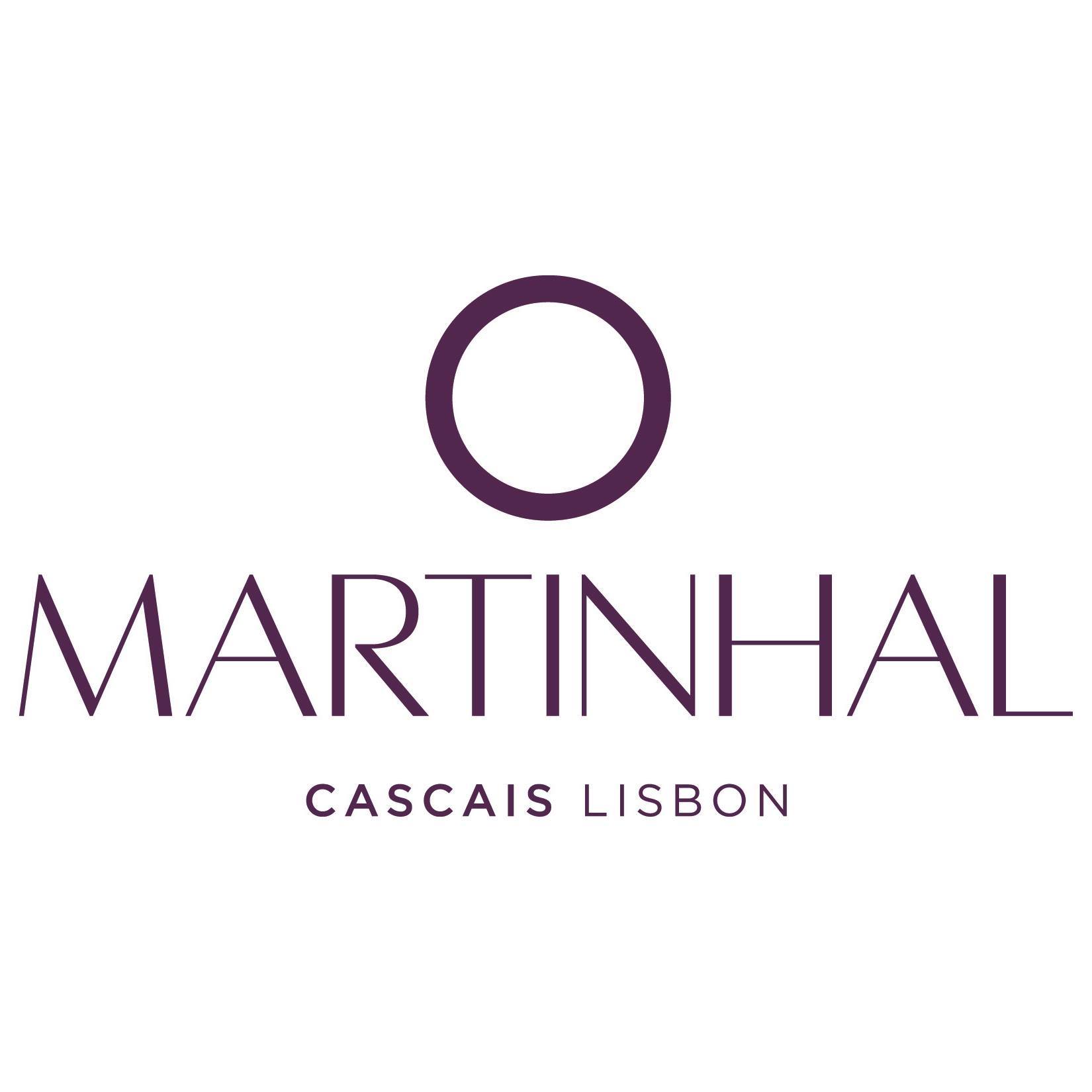 FAMILY FRIENDLY RESORT MARTINHAL CASCAIS
The best of Cascais, Estoril and Lisbon, featuring a five star hotel and a selection of luxury family villas.